WiFi Signal Booster
Depending on how old you are, you may remember using "rabbit ears" to get a better television signal. Sometimes the rabbit ears weren't enough on their own, and you'd have to add some aluminum foil to the ends to boost the signal. The days of using foil to get a better TV picture may be over, but it's not as obsolete as you might think. Today, you can use aluminum foil to boost the signal from your wireless router.
Adding aluminum foil to a Wi-Fi reflector can help the signal bounce around your home, reaching those otherwise spotty areas.
Greasy Easy Clean-Up
Hopefully you're aware that you shouldn't pour grease down your kitchen drain — hot or otherwise. So, how are you supposed to get rid of your used cooking grease and oil? Pouring it into the garbage can seems like a terrible — and potentially messy — idea.
Luckily foil is here to save the day. Line the inside of a bowl with aluminum foil, and pour the hot grease into it. Once it cools and solidifies, ball up the soiled foil and toss it into your trash can.
Remove Rust, Really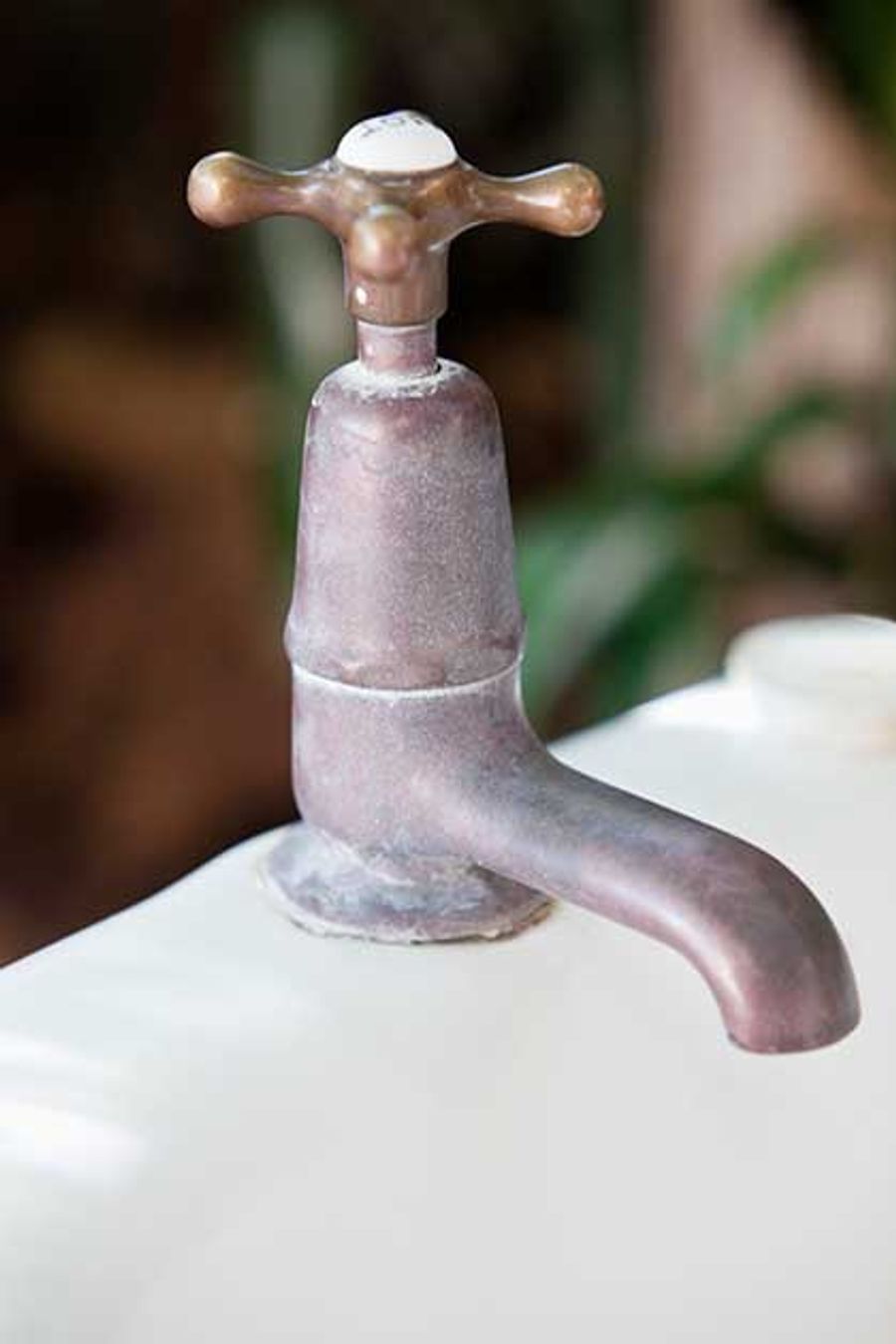 Tired of looking at rusty metal? If it's chrome, there's a quick fix. Just tear off a piece of foil, soak it in some water, and use it to start scrubbing the rusted chrome. The rust will disappear in no time!
No AA? No Problem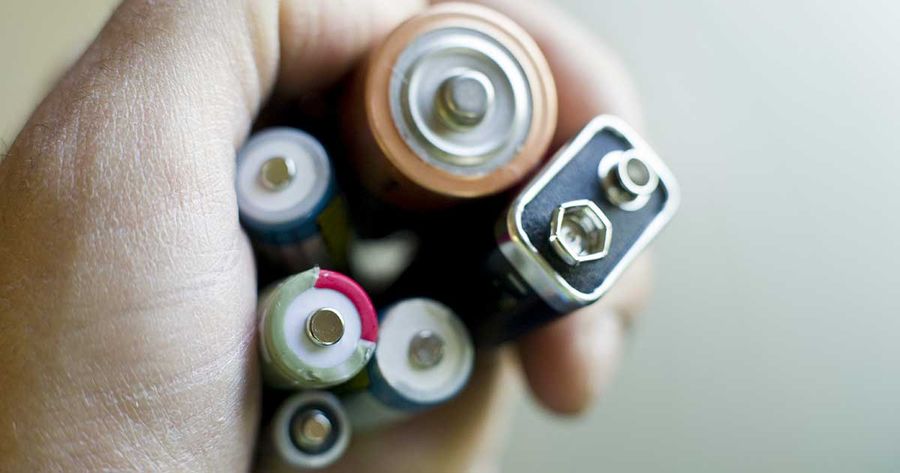 The batteries have died and the only replacements you have in the house are AAA. What to do?
You can convert those AAA into AA by placing a bit of foil at the positive ends before inserting the batteries into your equipment.
Banana Trick
Bananas are such a delicious, easy-to-eat snack. Unfortunately, they also go bad really quickly. After a few days of lying out on your kitchen counter, your bananas will start to brown.
If you need to keep your bananas fresher longer, turn to aluminum foil.
Wrap a small piece of aluminum foil around the stem of your bananas. By breaking off part of the banana's contact with the air, you can slow the decaying process that plagues these fruits. A little piece of aluminum foil can lead to longer days of ripe, yellow, ready-to-eat fruit.
Good Crust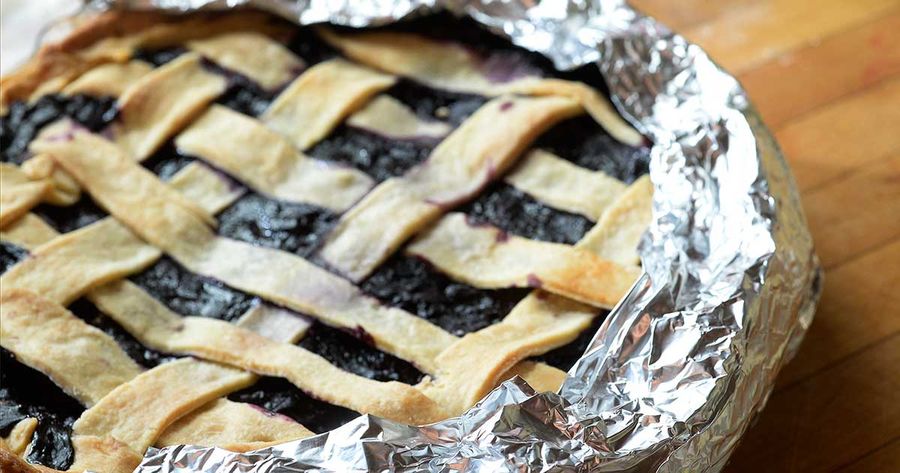 Getting the perfect pie crust can be a little tricky. You can account for flakiness and flavor with the recipe, but when it comes to just how golden brown your crust will get, you have to throw yourself at the mercy of the oven. Or will you?
Try out a little-known baking hack using, you guessed it, aluminum foil. Cover your crust in aluminum foil before popping the pie into the oven. This should help ensure that your crust doesn't burn!
Messy Ice Cream Cone Prevention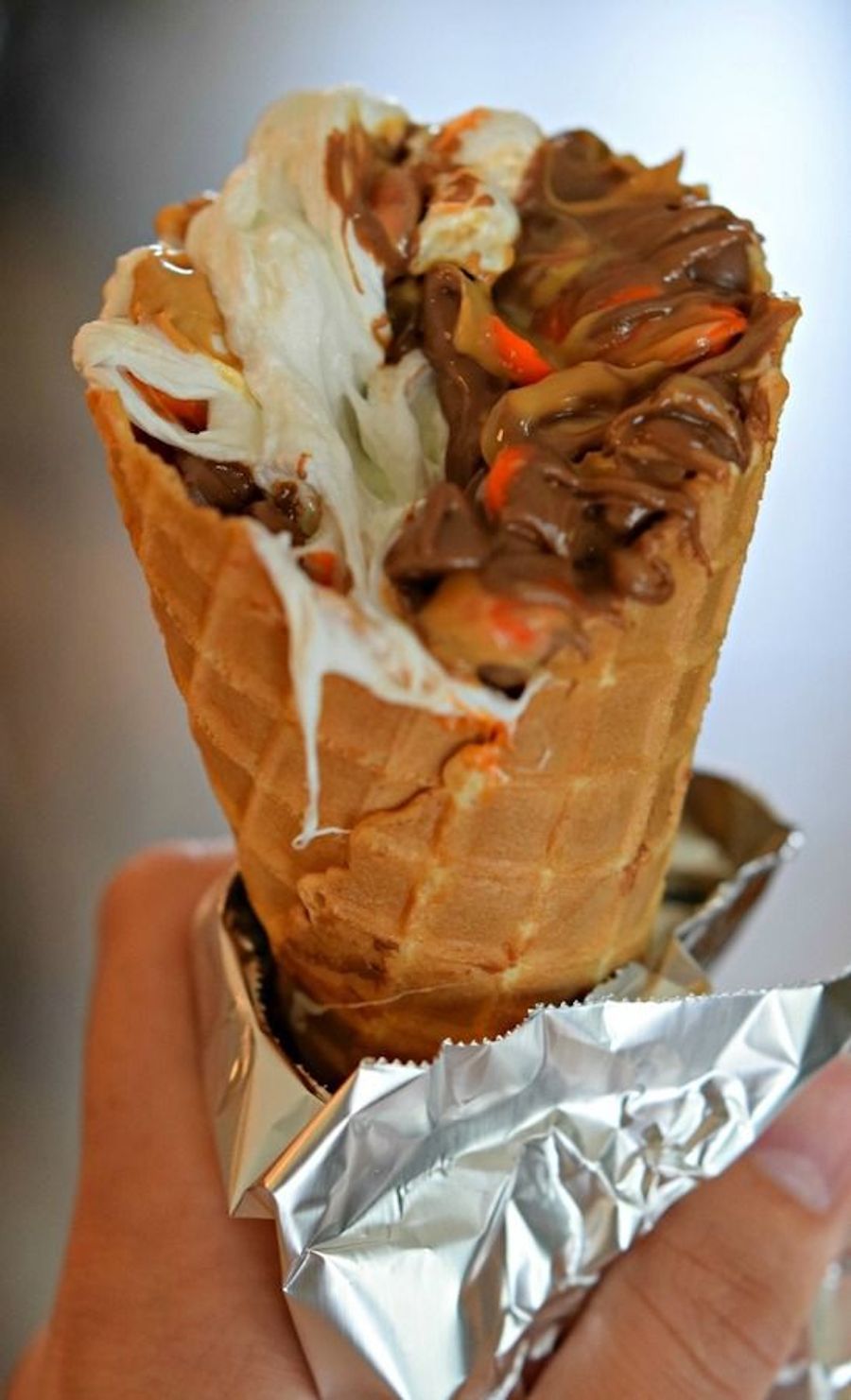 Use aluminum foil to keep an ice cream cone from spilling everywhere. Simply wrap some alluminum foil around the very bottom of the cone, that way any melting or spilled ice cream drips into the foil instead of the floor… or
Funneling
Need a makeshift funnel? No worries. Grab your trusty roll of aluminum foil and fashion a funnel out of that. It's surprisingly easy.
Foot Foil Relief
Wrap a foot in aluminum for one hour to see what happens. There are several benefits to wrapping your feet in foil. It can alleviate aching joints, it soothes pain caused by burns and it is a great solution against fatigue. Another fun trick is keeping your foil in the freezer before you use it on your body to not only help with fatigue but swelling as well.
Home Made Stylus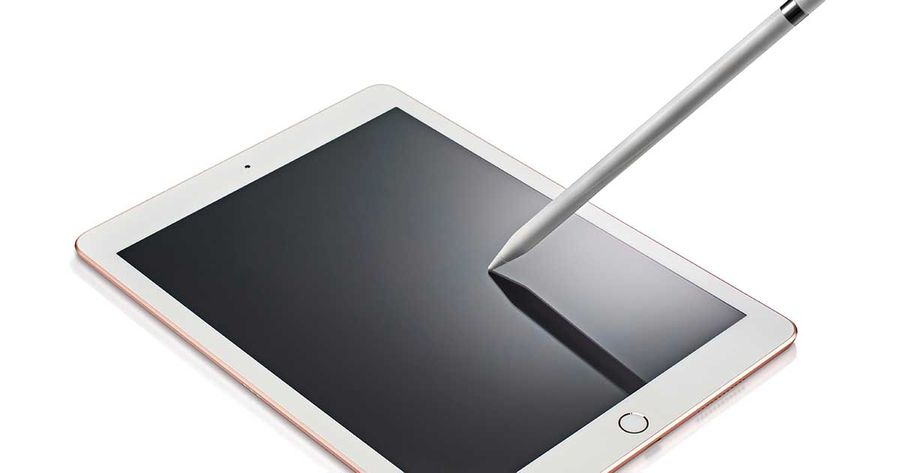 Need a stylus in a pinch? Before you fork over $10 to $30 for one, try making your own. It's quick and easy. Just wrap the tip of your favorite pen in foil, use a bit of tape to secure it, and voilá!
Garden Protection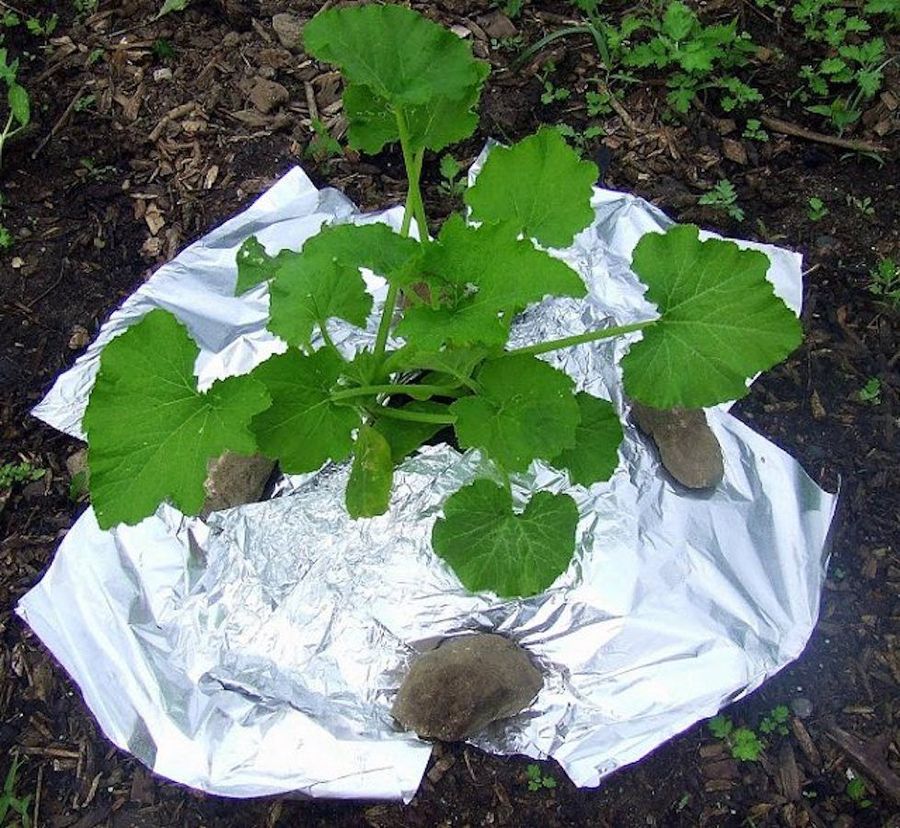 If you're looking for a way to keep insects out of your vegetables, mix some aluminum foil strips in with your mulch. Seriously. Also, you get the bonus benefit of the foil reflecting light back into your plants.
Door Knob Paint Protectors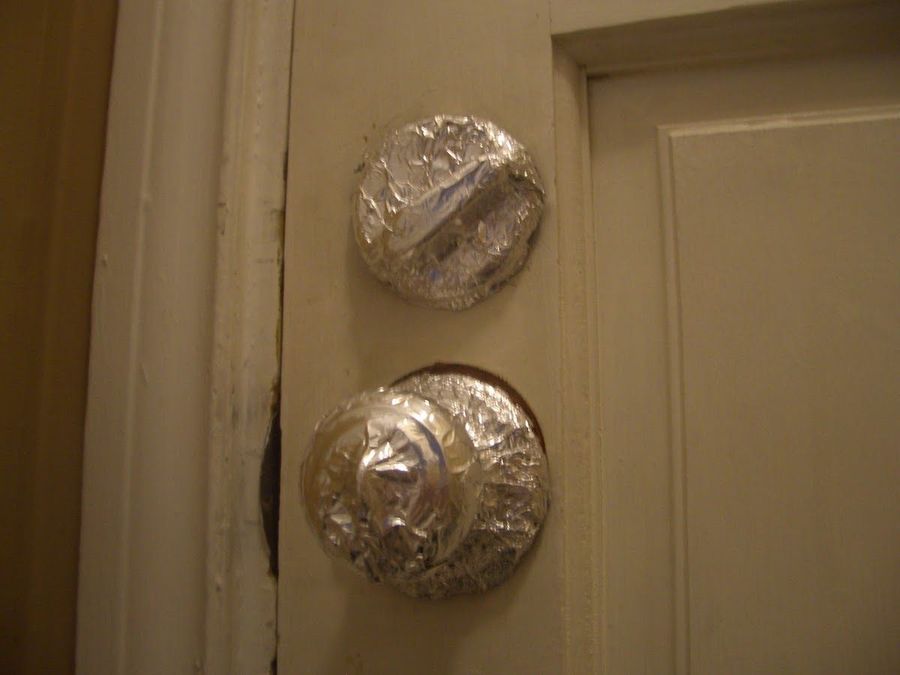 When painting doors, be sure to wrap your doorknobs in aluminum foil. When painting a door, or even surrounding walls, paint drips are inevitable. By wrapping your knobs in foil, you can keep them clean and paint free
Please Support These American Owned Businesses
___________________________
___________________________
Goettle HVAC and Plumbing services are located in Phoenix, Tucson, San Antonio, Austin, Las Vegas areas as well as regions in Southern California.