We love to travel and especially enjoy roadtrips across America. Since we've been married in 2019, the two of us–along with Mr. Beefy, our "King of the Hill Country" canine–have been to Alabama, Arizona, Arkansas, California, Colorado, Illinois, Indiana, Kentucky, Louisiana, and Maryland.
We also enjoyed Mississippi, Missouri, Nevada, New Mexico, North Carolina, Oklahoma, Texas, Virginia, Washington DC, West Virginia…and we've just started.
Both of us have peculiar little quirks of interests, individually and those we share: museums, historical sites, camping, amusement parks, birdwatching, theater, concerts and roadside attractions.
One in particular is viewing restored pieces of history, especially trains, planes and automobiles. When it comes to restoring things from the past, such as an antique or junk someone left behind, there's plenty of room to let the imagination run wild.
Being Baby Boomers, it's not so hard to enjoy seeing what others have done by restoring vintage travel trailers. We hope these make you smile.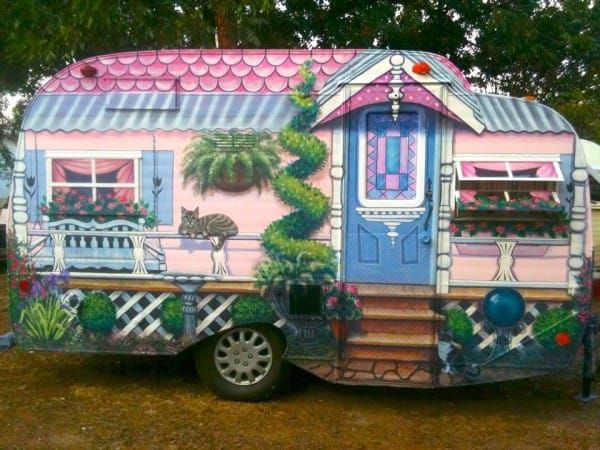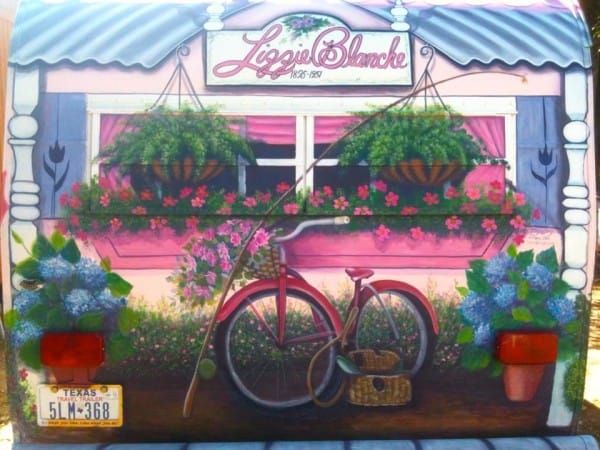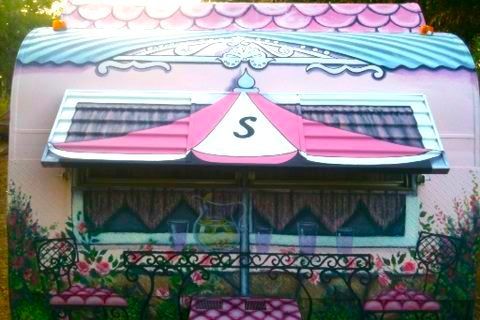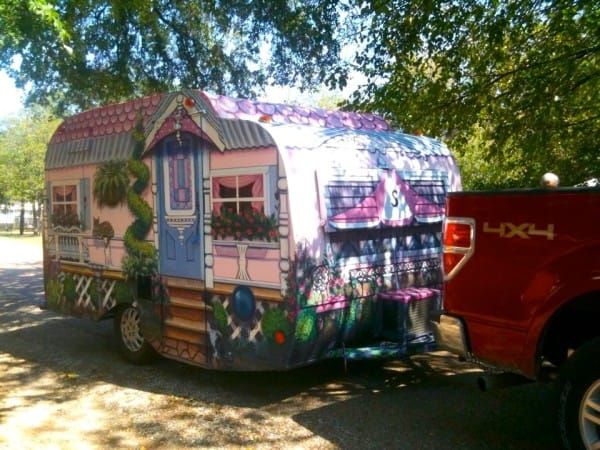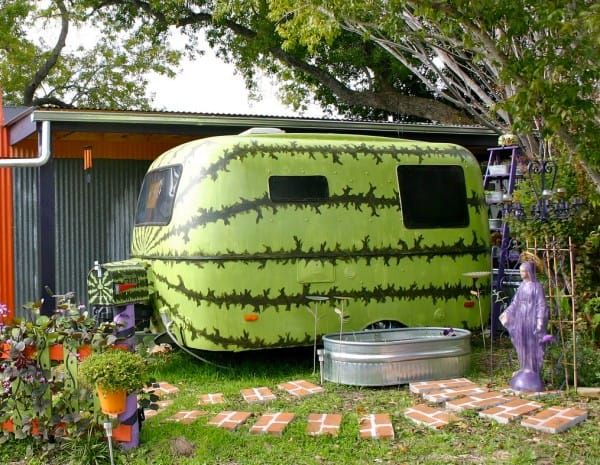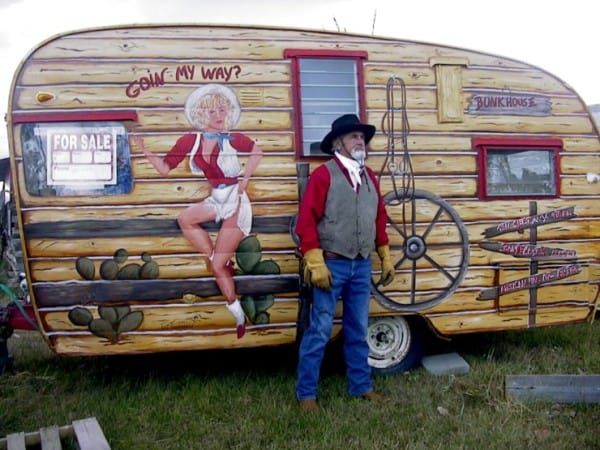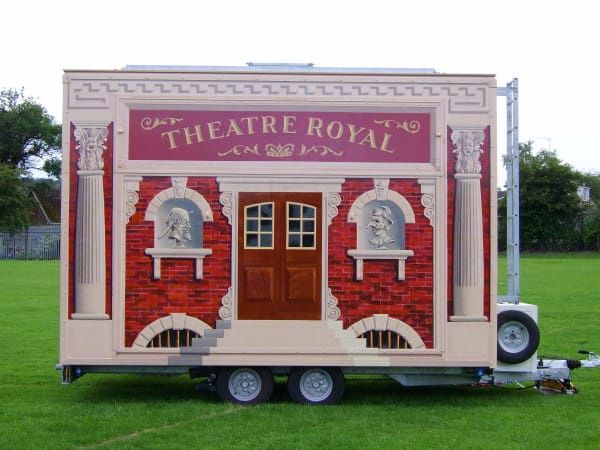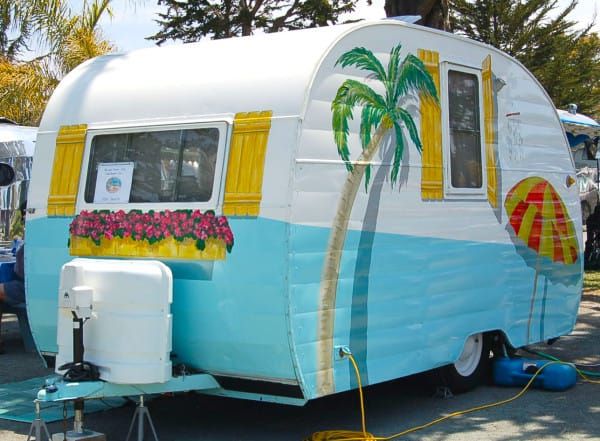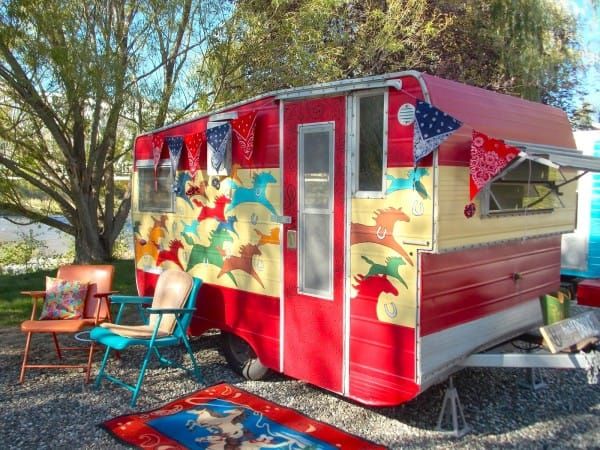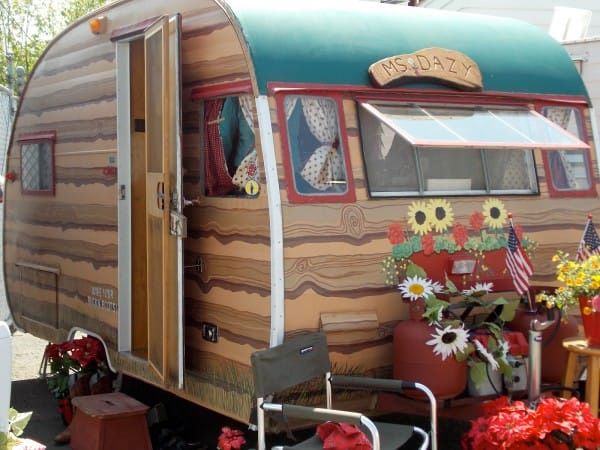 Please Support These American Owned Businesses
___________________________
___________________________