The Democrat from El Paso who wants to be governor of Texas, besides being known as the candidate who failed in a Senate race against Ted Cruz, actually lost despite tons of money thrown at him by George Soros funded organizations.
In that 2018 race, $80 million–a record at the time–came from wasted socialist-liberal donations to Francis O'Rourke. The majority of it poured in from New York and California.
Like the many liberal puppets Soros has funded in District Attorney races across America, O'Rourke had skirted from obscurity as a do-nothing Congressman, to failure as a Senate candidate, and a presidential wannabe.
In the March Texas Primary, O'Rourke took 91% (846,966 votes) of the ballots moving him to the Democratic candidate spot for the November 8, 2022 election against Gov. Greg Abbott.
When O'Rourke ran for governor last time, Abbott had plenty to say about Soros:
"Liberals think they've found cracks in our armor.
"In 2014, I won Harris County and Bexar County. In 2016, Hillary won them both.
"What happened?
"George Soros for one.
"He poured big money into Harris County and they won every county-wide race.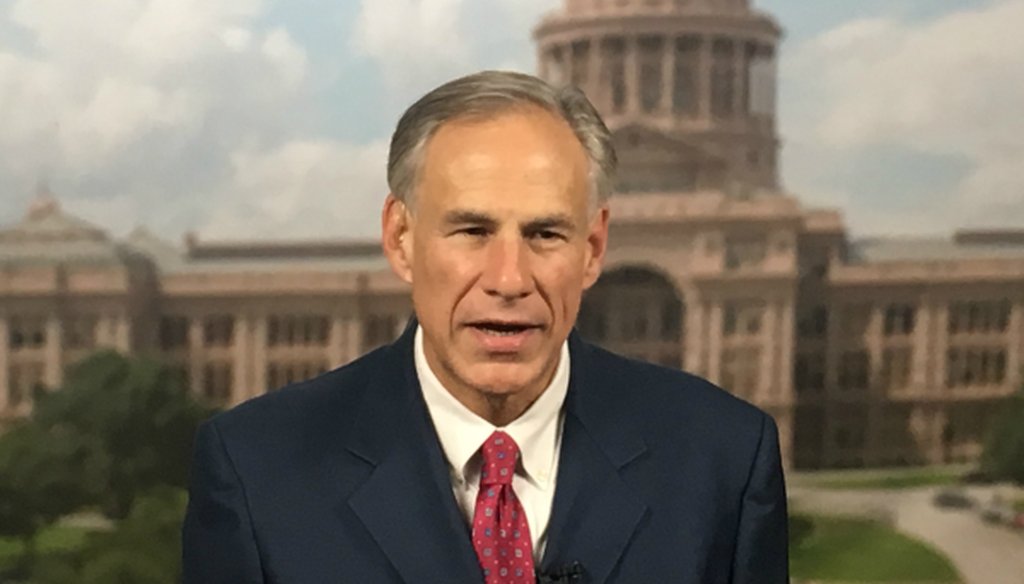 "Liberals are messing with Texas.
"Every far-left liberal you can think of from George Soros to Nancy Pelosi is trying to undo the Texas brand of liberty and prosperity.
"I have news for the liberals. Texas values are not up for grabs."
It may be a positive feature in liberal Austin, Houston, Ft. Worth, much of San Antonio and in his hometown of El Paso, but O'Rourke's dark past Is well known in Texas.
🔹He was the attention-seeking active member of a computer hacking group called "Cult of the Dead Cow" where he posted his fiction about killing children and called himself "Psychedelic Warlord."
🔹His arrests and lying involved Driving While Intoxicated and Burglary violations.
EXPLOITING THE MAY 2022 UVALDE SCHOOL TRAGEDY
_____________________________________
.
Thanks for supporting independent true journalism with a small tip. Dodie & Jack
_______________________
We are thankful to our incredible sponsors!
Please Support These American Owned Businesses
___________________________
_________________________
CLEVERJOURNEYS MERCHANDISE CLICK HERE coming soon
___________________________
From award-winning Texas author Cynthia Leal Massey.
_____________________