Abortion was certainly a highly sensitive topic long before January 22, 1973, when the U.S. Supreme Court legalized it in the infamous Roe v. Wade decision. Most recently, on June 24, 2022, the Court overturned the ruling which once allowed the federal government to interfere with individual states laws.
While the topic does have varying opinions as to its morality, there is one thing that's absolute and that's how abortion stops life.
As a Christian, we know that no matter who we are, there is a reality that we can never deny or run away from and that's God's love. The way we talk, act, our personalities, fears, ambitions – All of these were made by God in full details. Not only did He make us with love, but He also accepts and adores every single part of our individuality despite its imperfections.
The World Health Organization reports that 125,000 abortions are conducted daily. These are "induced miscarriages" with consent and acknowledgment of the mother to terminate her child.
In the very first six weeks of pregnancy, a child already develops a breathing, beating, and a fully working heart—a life of its own.
Anything that is able to move, feel, and exist is in fact, "alive". Therefore, the act of terminating this equates to taking away its life.
Although the Bible doesn't include the word "abortion," there are dozens of verses that answer the offense of an opinion that attempts to separate abortion from termination of life.
🔹"You shall not murder." – Exodus 20:13
🔹"And he said, "What comes out of a person is what defiles him. For from within, out of the heart of man, come evil thoughts, sexual immorality, theft, murder, adultery, coveting, wickedness, deceit, sensuality, envy, slander, pride, foolishness. All these evil things come from within, and they defile a person." – Mark 7:20-23
🔹"Or why was I not as a hidden stillborn child, as infants who never see the light?" – Job 3:16
🔹"See that you do not despise one of these little ones. For I tell you that in heaven their angels always see the face of my Father who is in heaven." – Matthew 18:10
🔹"But Jesus said, "Let the little children come to me and do not hinder them, for to such belongs the kingdom of heaven." – Matthew 19:14
🔹"Behold, children are a heritage from the Lord, the fruit of the womb a reward." – Psalm 127:3
🔹"Rescue those who are being taken away to death; hold back those who are stumbling to the slaughter. If you say, "Behold, we did not know this," does not he who weighs the heart perceive it? Does not he who keeps watching over your soul know it, and will he not repay man according to his work?" – Proverbs 24:11-12
🔹"Cursed be anyone who takes a bribe to shed innocent blood.' And all the people shall say, 'Amen.'" – Deuteronomy 27:25
🔹"Keep far from a false charge, and do not kill the innocent and righteous, for I will not acquit the wicked." – Exodus 23:7
🔹"There are six things that the Lord hates, seven that are an abomination to him: haughty eyes, a lying tongue, and hands that shed innocent blood, a heart that devises wicked plans, feet that make haste to run to evil, a false witness who breathes out lies, and one who sows discord among brothers." – Proverbs 6:16-19
🔹"And for your lifeblood, I will require a reckoning: from every beast I will require it and from man. From his fellow man, I will require a reckoning for the life of man. "Whoever sheds the blood of man, by man shall his blood be shed, for God made man in his own image." – Genesis 9:5-6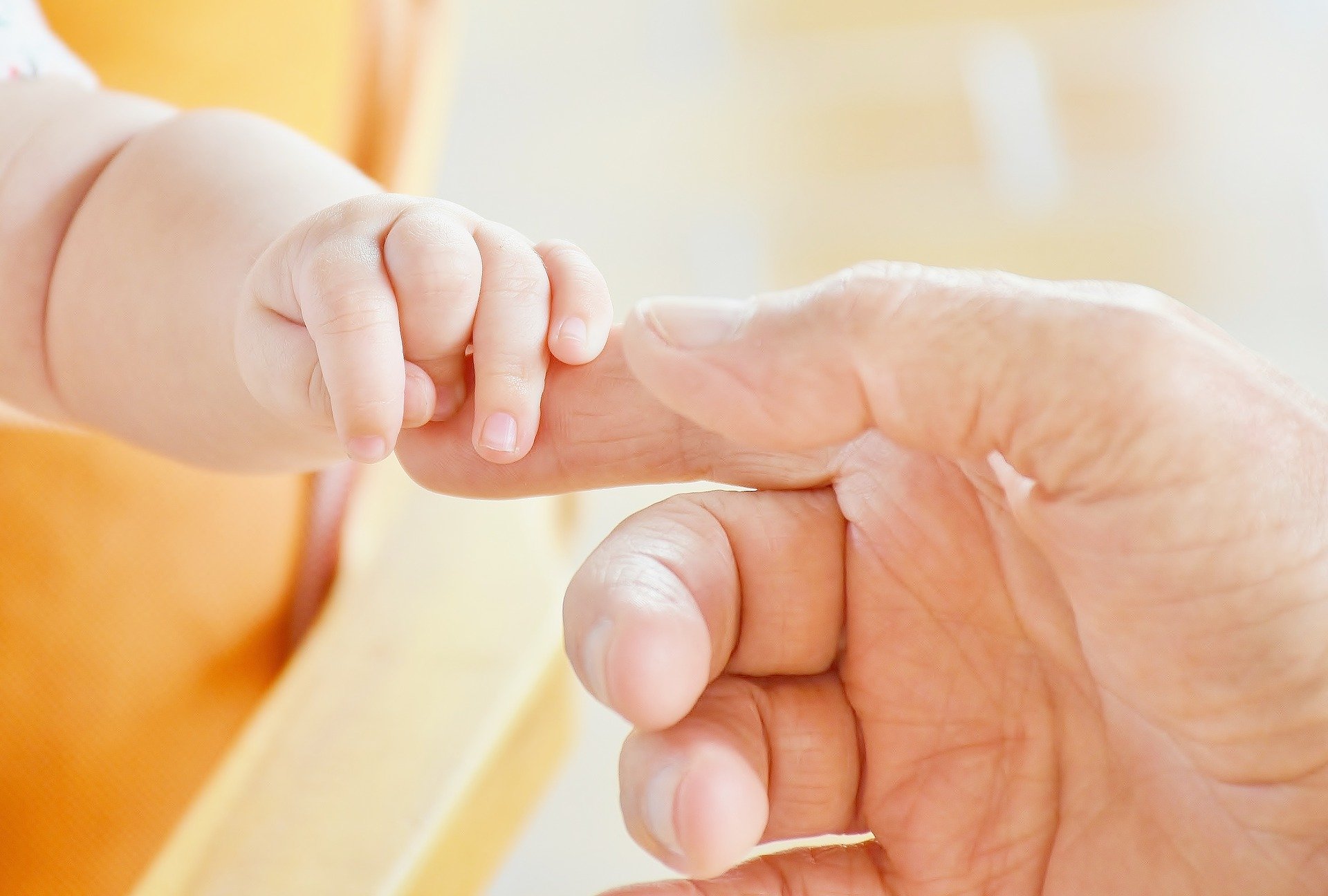 "Innocent" is a word that is repeated in these verses. Clearly, the unborn child inside a mother's womb is innocent.
🔹"For behold, when the sound of your greeting came to my ears, the baby in my womb leaped for joy."– Luke 1:44
🔹"Before I formed you in the womb I knew you, and before you were born I consecrated you; I appointed you a prophet to the nations." – Jeremiah 1:5
🔹"On you was I cast from my birth, and from my mother's womb, you have been my God." – Psalm 22:10
Aligning With God
As followers of Jesus, our stance is to live a life that is aligned with God's Word. Now, more than ever, Dodie and I strive to speak and report truth. The best defense against the greed, fraud and hatefulness of the world and the enemy, is knowing the truth found in the Word of God.
To end life through abortion divides life into the unborn and born, and we learn through Scripture this opposes God's view of both being equally human.
We both know friends and family members who experienced the tough emotional times after an abortion. It seems it is hard for some to imagine that God can forgive. Shame and regret cloud the view of the path toward God's amazing grace. The only way to see clearly is forgiveness.
There is forgiveness and restoration.
Through faith in Jesus, God forgives our sins and remembers them no more. Once we receive forgiveness of sins, they are gone.
"As far as the east is from the west, so far does he remove our transgressions from us" —Psalm 103:12
The sacrifice of Jesus makes such marvelous grace possible.
We are thankful to our incredible sponsors!
Please Support These American Owned Businesses
___________________________
___________________________
From award-winning Texas author Cynthia Leal Massey.
SEE LADY LAWMAN PREVIEW HEREAdvertisements