Mark Childers, 25, a Kentucky man who changed his name to Maria, has been charged with first-degree sexual abuse of a victim under the age of 12, and is currently housed in the McCracken County Jail.
His bond was set at $100,000, and according to the county inmate roster, his sex has been recorded as male.
Childers is expected in court for arraignment March 23rd on charges of sexually abusing a baby while working at a daycare center in November 2022.
Mainstream media does not appear to be reporting on the arrest but a local outlet has left pronouns out of their descriptions of the accused sex offender so far.
Childers was employed at the Explore Learning Academy in Paducah, Kentucky when the abuse is alleged to have occurred.
Police became involved in February 2023 after the Kentucky Department for Community Based Services (DCBS) received an anonymous tip from someone working inside the academy.
According to local reports on the incident, Childers had made inappropriate comments towards an infant while changing the child's diaper, and had also touched the baby inappropriately.
A Paducah police officer and DCBS staffer went to Explore Learning Academy on February 8 and spoke with a witness who corroborated the details of the anonymous report.
Police also interviewed the director of the Academy who had been aware of Childers' behavior with the baby, but had only given him a "write up" for making inappropriate comments towards the infant.
Childers was arrested the same day the report was investigated, and, during police questioning, he originally denied the accusations and claimed he had not changed the infant's diaper.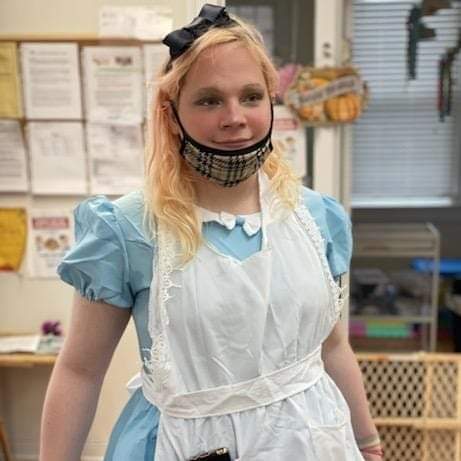 After the officer presented him with evidence in the form of a text that he had sent to the Daycare's director confirming the baby's diaper had been changed, he confessed to the diaper change but claimed he had not made inappropriate comments or touched the baby sexually.
IN GOD WE TRUST