Each August, the anniversary month of Elvis Presley's death in 1977, worldwide events commemorate the most iconic entertainer in history.
In his hometown of Memphis, Tennessee, the city hosts thousands of fans to Elvis' Graceland and museum complex, as well as local venues and events.
Germany, England, Japan, Brazil, France, Australia (unless they are in government forced lockdowns), India, Denmark and other countries host such Elvis events.
Elvis earns more money now than he did alive…and even then, his income was phenomenal.
In August 2021, Elvis Presley's iconic white eyelet jumpsuit and cape worn by the legendary musician at a string of shows was sold for more than a million dollars.
Most famous for wearing it at one of his Madison Square Garden performances, the white and gold jumpsuit even graced the cover of one of his best selling live albums.
The jumpsuit, designed by Bill Belew, was sold by Kruse GWS Auction the entertainment memorabilia auction house specializing in celebrities, started with an opening bid of $350,000 while the cape was going for $50,000.
World Record in Auctions
The Elvis Presley Eyelet Jumpsuit and Cape from his 1972 Madison Square Garden performances in New York have sold for $1,012,500, with the auction house reporting it as a world record price.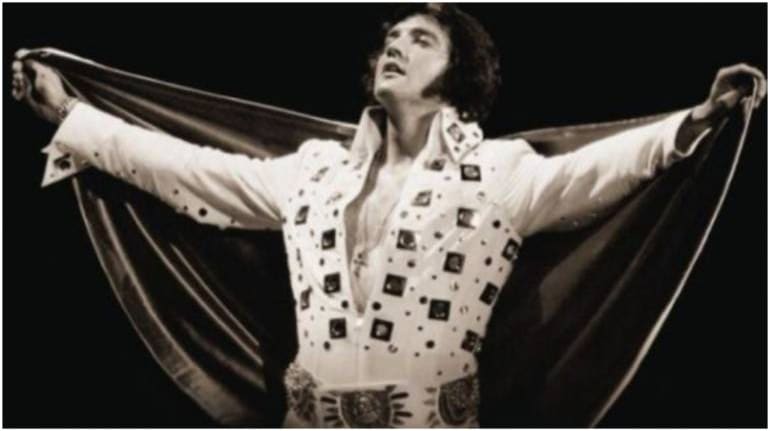 Kruse GWS Auctions also collaborated with Presley's ex-wife Priscilla and has begun taking live bids for a private lunch with her.
A chunk of Elvis Presley's hair sold for $72,500.
In 2017, during Elvis week celebrations, a wide array of Presley memorabilia was on the block that raked in a total sum of $1.5 million.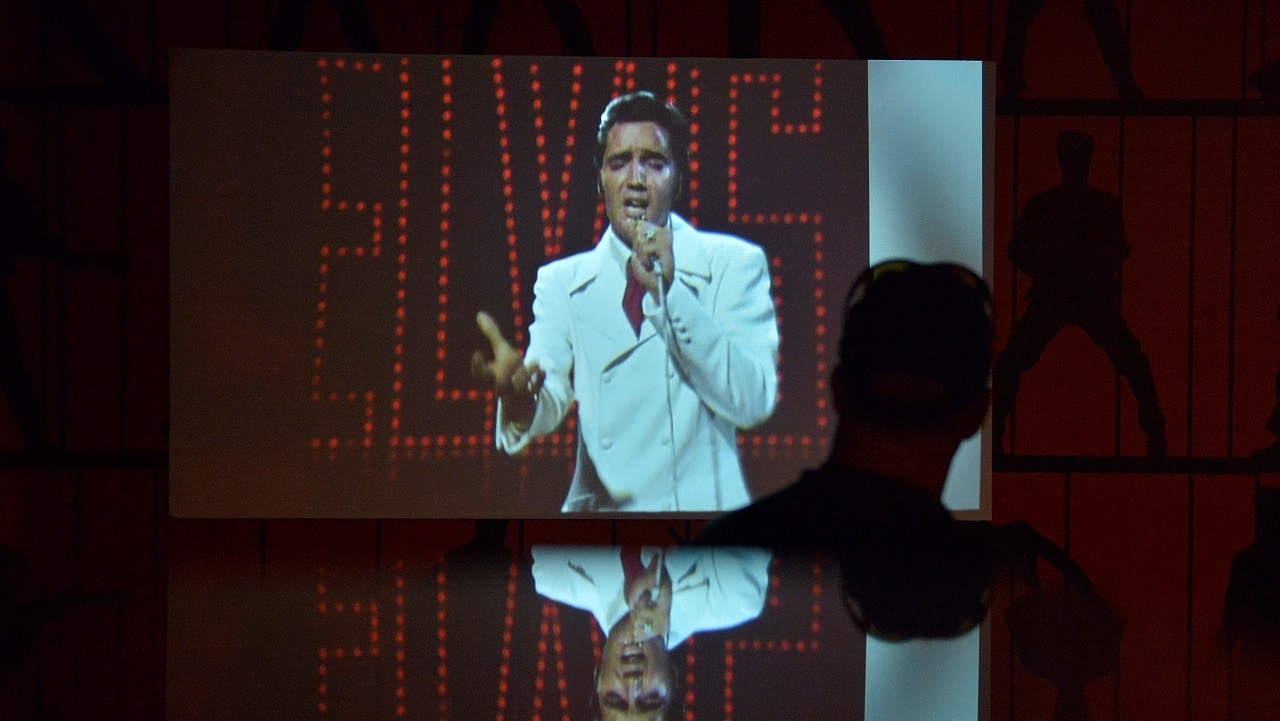 Elvis Presley genuine autographs generally sell in the $400-$2500 range. This autograph recently sold for $862.
___________________________
___________________________