Patriots are not challenging Joe Biden's authority. They are completely denying it.
Biden, on September 9th, called for mask and vax mandates for Federal employees and private businesses to mandate by firing the unvaxed. His exception to the requirement goes to U.S. Postal Service workers. After all, they helped make the illegal election ballots appeared while disappearing legal ballots.
There is a labor shortage right now. There are no people waiting in line to take over for these employees if they are fired. Businesses will go under if they release all of these people.
Biden announced he will be forcing all 2.1 million federal employees to take the Covid jab or else face firing in the next couple months. Where are they going to get more than at least 500,000 new employees? The new Afghanistan arrivals perhaps?
Biden announced he's forcing companies with more than 100 employees to either test workers or prove they are vaccinated. How many companies will have little choice but to reduce down to 99 or less employees. More unemployed.
All America needs to do is to say "NO!"
"We must increase vaccinations among the unvaccinated with new vaccination requirements," Biden said. "This is not about freedom or personal choice."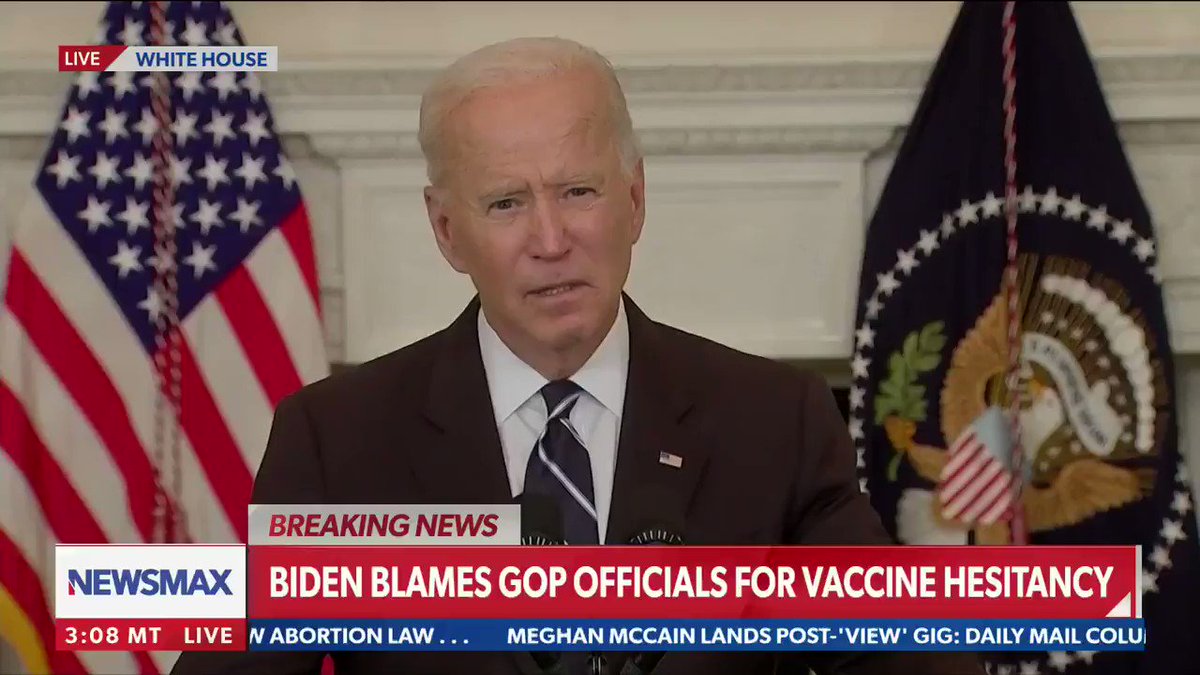 This is just on the heels of the atrocious spending bill Biden just sent to Congress.
🔹It includes lifetime welfare and a pathway to citizenship for every unvetted Afghan Biden randomly flew to the US–or will fly and their relatives.
🔹Many of these people were first screened by the Taliban. The bill includes a ton of other freebies too, including a rapid path to citizenship.
🔹Former Afghanistan residents will get the same benefits and there are no immigration caps.
___________________________
___________________________